About Us
Hari Singh College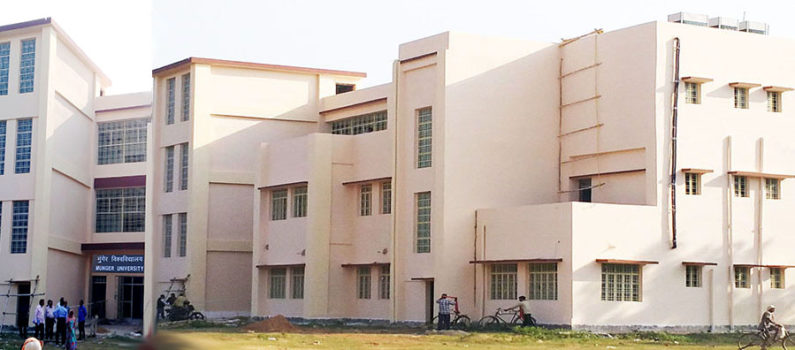 This college has prominence of its own as it is known as H.S.College, Haveli-Kharagpur in the district of Munger. Right from its inception, this college is very much dedicated towards impartping quality education to the students.

This is perceptible in rapid increase in number of students seeking admission in this college. Thus, the establishment of this college caused awareness among the common public of Haveli-Kharagpur who became eager to get their children admitted to this college.

H.S.College Haveli-Kharagpur (Munger) at a distance of about 40 km away from Munger district headquarter and 15 km West of Tarapur.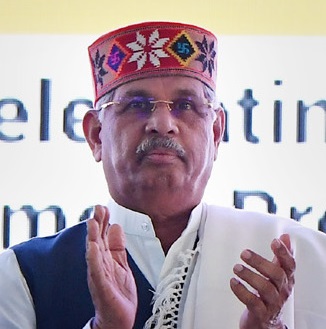 Shri Rajendra Arlekar
Hon'ble Governor
Bihar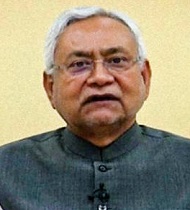 Shri Nitish Kumar
Hon'ble Chief Minister
Bihar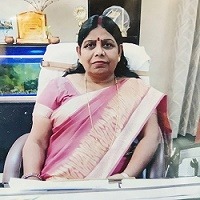 Smt. Shyama Roy
Hon'ble Vice Chancellor
Munger University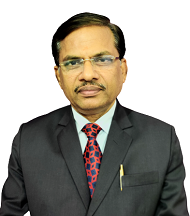 Dr. Binod Kumar
Prof. In- Charge
H. S. College, Kharagpur
Our
Library
We have a separate building for the Library.The Library is stocked with more than 15000 books which are organized into various sections depending upon the subjects to which they belong. At present library is not automated but the college has decided to automate the library with a Integrated Library Management System very soon .Library Committee:
Principal- head of the Library committee
Library incharge- who hails from any of the faculty.
Five senior most professors of any of the faculty.
Facilities to cope with the emerging needs of blended learning. There are about 9572 books of different subjects categorized subject-wise and kept in different almirah. Various newspapers are made available here. The digitization of the library is in process.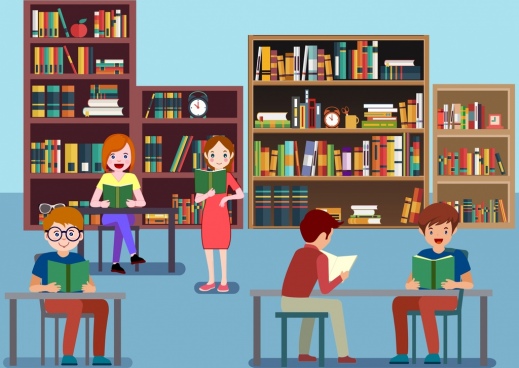 Our
Laboratory
We maintain our laboratories with up-to-date laboratory equipments, supervised by experienced staff. Student works under the effective guidance of these staff.
Well Equipped
Lab Attendant
Safety measures taken and being followed.
Students are provided to do the practicals by themselves.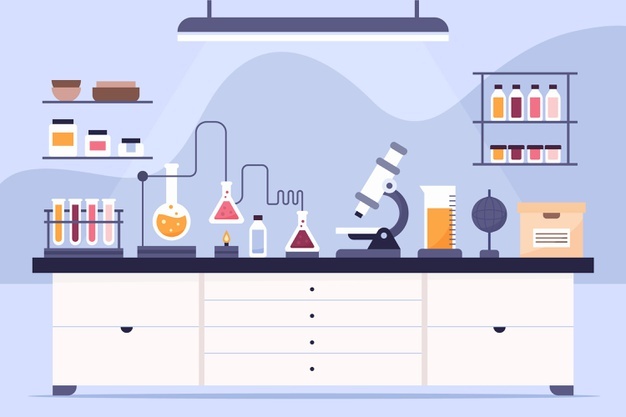 Lots Of
Activity!
We have a sprawling campus that facilitates the performance of extra-curriculum activities.
We have made our students to perform in various curricular activity.
For this we organise various events and function and debates, etc.
Our staff provide all the help and co-operation student needs.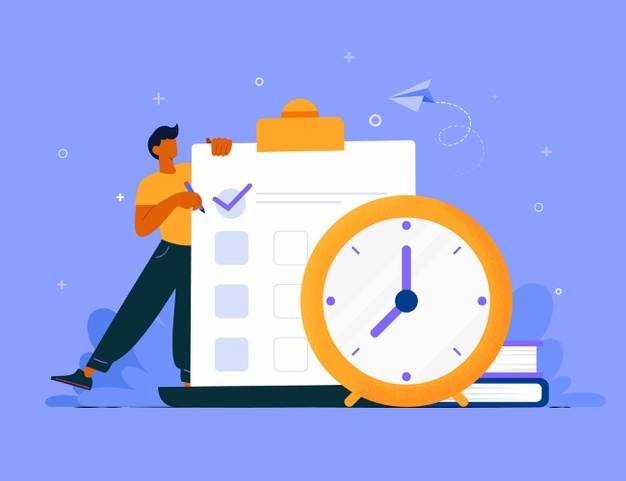 NCC/NSS
Opportunity
The college always encourages students, teaching and non teaching staffs to participate in the community engagement through the NSS units which conduct various extension activities through different programmes.
There are NSS programme officer, NCC Officer, Cultural & Extra-curricular activities coordinators , who monitors , guides and supervises the involvement of students in various social activities. Most of the time these activities are reported by the print / electronic Media
NCC (National Cadet Corps)
NSS (National Service Scheme)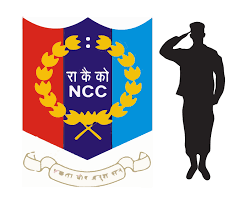 Student
Information

System

This section will deal with all the information pertaining to a student such as personal, academic as well as digital document and student report.

Sign -In Priya
B. A. Third Year
I have had a very good time at H.S.College. All the teachers are very friendly and enthusiastic. The lessons are very varied and inspiring. Thank you very much!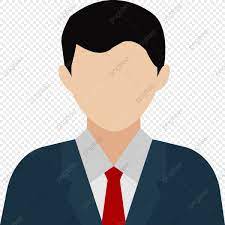 Rajat
B. Sc. Third Year
This college gave me so many moments, memories and knowledge to cherish forever. Diya
B. A. Third Year
It was incredible, time flew by and provided one with so much scope in life.
Previous
Next
Gallery
Memorable Moments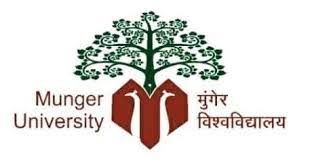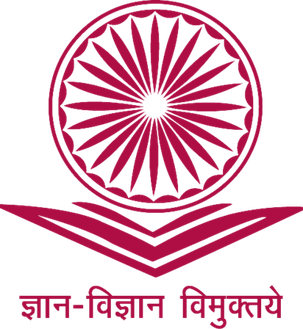 Admission
Enquiry