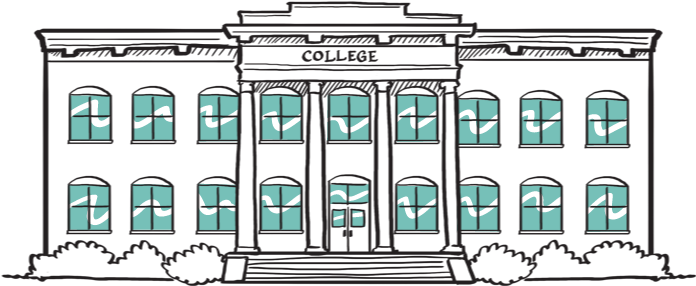 Infrastructure
We have adequate facilities for indoor and outdoor games. For outdoor games, like Football and cricket, two grand fields are available here. We have two big sized halls for indoor games. Also we possess sufficient sports kits. We have a separate building for the Library. The Library is stocked with more than 15000 books which are organized into various sections depending upon the subjects to which they belong. At present library is not automated but the college has decided to automate the library with a Integrated Library Management System very soon.

Wi-fi has been installed two years ago and it is frequently updated by the service engineer of the company larson and turbo. It has been installed by the order of Government of Bihar under the aegis of "VIKSIT BIHAR KE SAAT NISCHAY YOJNA" of Chief Minister of Bihar. Students have been provided with user ID and password to access internet facility in the college campus. This Wi fi facility in the college campus is like a revolution for the students of rural area.

This institution with its limited sources of money and being in rural area, is continously maintaining the standard of higher education. The class rooms are limited. We have nine Class rooms. We have laboratories for all science subjects viz. Physics, Chemistry, Zoology and Botany. The laboratories are in its improving position. We have two big sized halls for examination, seminars and other necessary works.